Possibly due to Google's algorithms, I've been seeing a log of articles on the importance of key wording over they last few weeks. There seems to be a large number of articles that stress the importance of keywords to successful sales of stock photos.
When I first decided to throw some photos at Eyeem and see what happened, keywords were the farthest thing from my mind and stayed that way for quite some time. However; now that my photos occasionally sell, I think I've wasted quite a bit of opportunity and need to pay more attention to the discoverability of my images.
While hunting for an easier way to keyword images before uploading to Eyeem, Picfair, and similar, I came across Wordroom.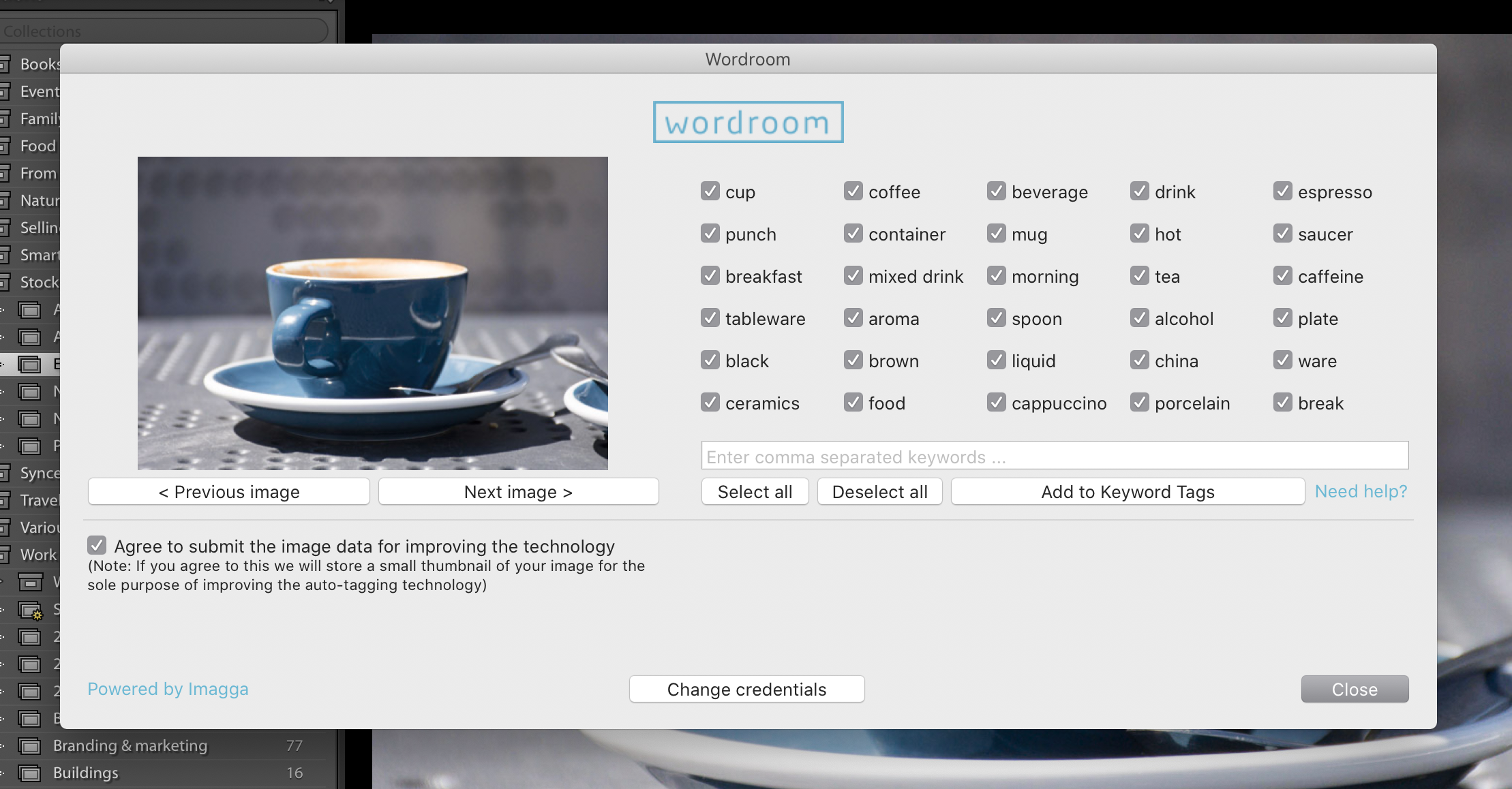 Wordroom is a very easy to use keyword generator that plugs into Lightroom Classic and allows automatic generation of keywords for up to 100 images. A free registration of the plugin will remove the image limit and allow unlimited images. As can be seen in the image above, it's certainly not infallible, but much better than starting from scratch and would be hard to beat at the price.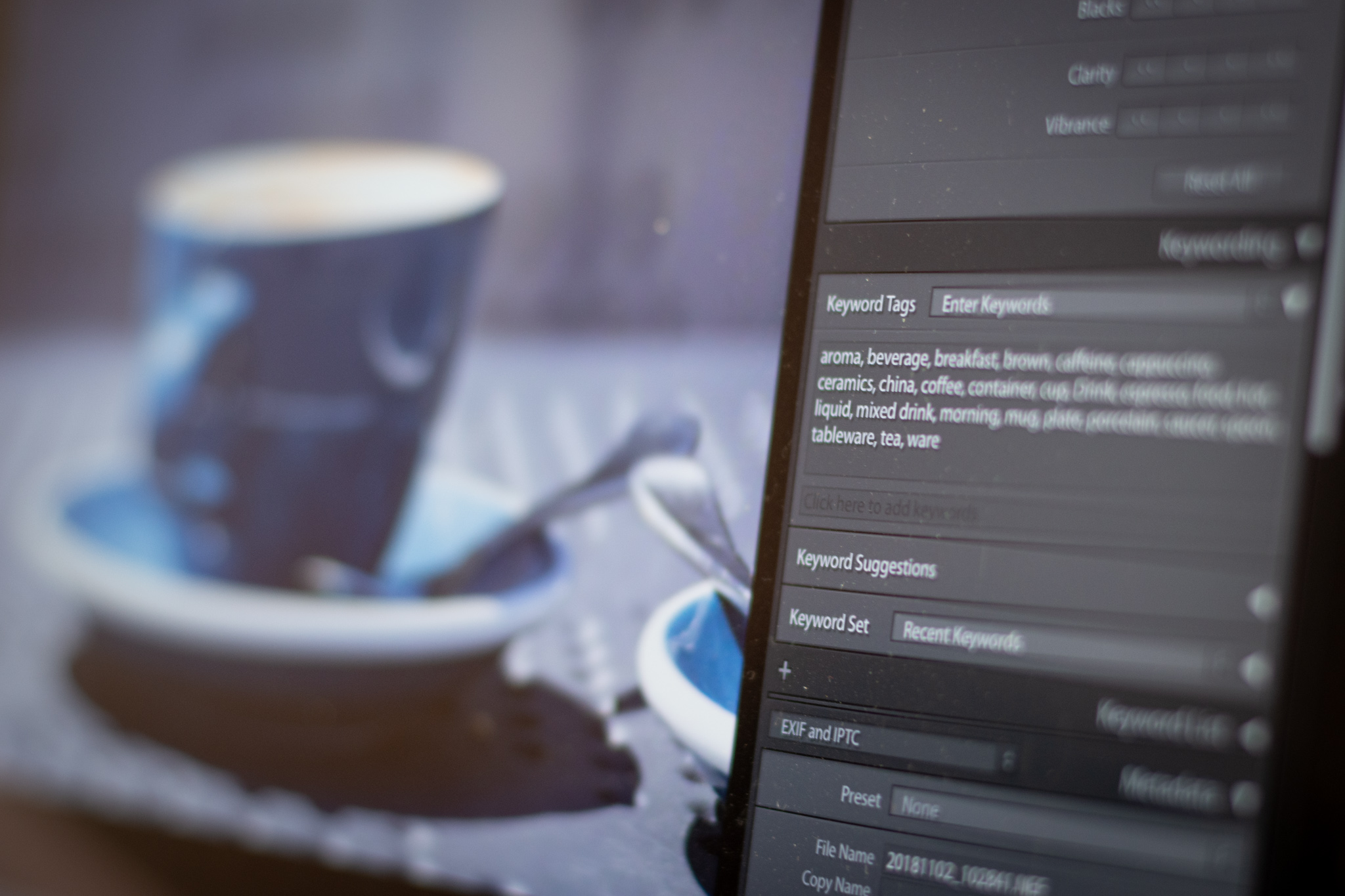 Another issue I seem to have is that Lightroom Alphabetises the keywords rather than keeping them in order of importance. Given that Adobe Stock is one of the sites that recommends prioritisation of keywords, the expectation is that their products would support it. Apparently not.
If anyone can recommend any other free or open source alternatives, I'd be happy to give them a try…